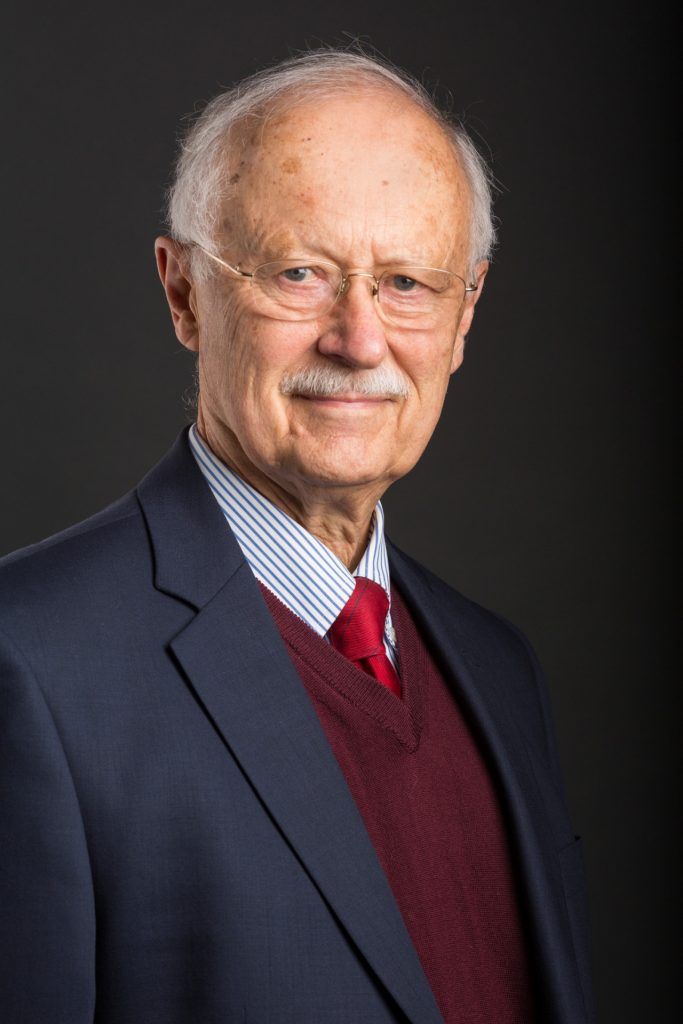 Dr. Gordon M. Shepherd grew up in Iowa, and received his B.S. at Iowa State College in 1955, his MD at Harvard in 1959, and DPhil at Oxford in 1962. After postdoctoral training at NIH, MIT and the Karolinska Institute, he joined the faculty at Yale Medical School, where he is Professor of Neuroscience. He introduced the olfactory system as a model for analyzing the properties of neurons and synapses in the brain, and the formation of neural images of olfactory molecules. His research has contributed to properties of neuronal dendrites and spines, olfactory processing, and development of the new fields of computational neuroscience, brain microcircuits, neuroinformatics and neurogastronomy. His books include The Synaptic Organization of the Brain; Neurobiology; Handbook of Brain Microcircuits; Neurogastronomy; Neuroenology; Foundations of the Neuron Doctrine; and Creating Modern Neuroscience. He served as a Deputy Provost of Yale University, received honorary degrees from the Universities of Copenhagen and Pavia, and is a member of the American Academy of Arts and Sciences and past president of the Association for Chemoreception Sciences and the Cajal Club.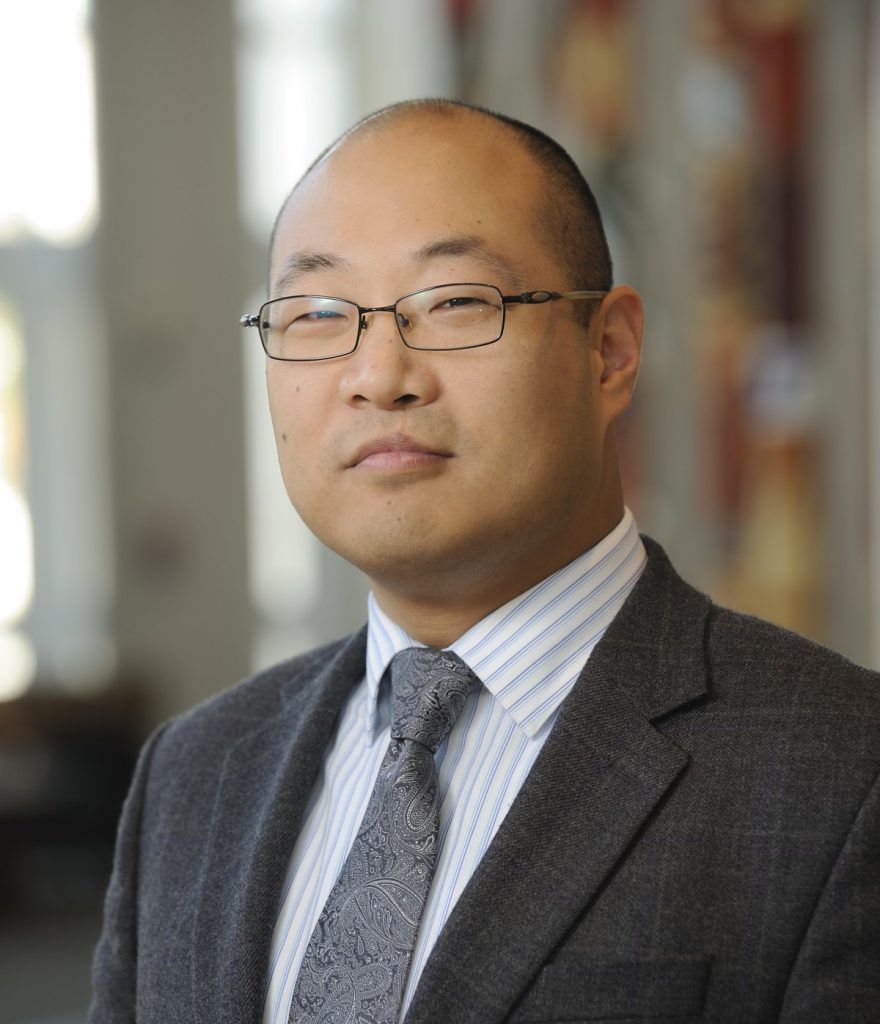 Dr. Dan Han is the Chief of University of Kentucky Neuropsychology Service's Clinical Section, and Professor of Neurology, Neurosurgery, and Physical Medicine and Rehabilitation at the University of Kentucky College of Medicine. He is the past president of the Lexington Board of Brain Injury Alliance, current Chair of the Medical and Scientific Advisory Board for the Association of the U.S. Army – McMillan Chapter, and the president of the International Society of Neurogastronomy. He is a Blavatnik nominee in Life Sciences by The New York Academy of Sciences, and recipient of the Honor the Fallen Soldier Patriot Medallion by the Association of the U.S. Army – McMillan Chapter, Abraham Flexner Master Educator Award, Jack Runyon Service Award, and the Neurogastronomy Founder's Award. Dr. Han is a funding recipient of federal and state mechanisms, foundational grants, and clinical trials involving studies of brain-behavior and curriculum development. His interests in neurogastronomy involve clinical manifestations, assessment, and treatment of smell/taste changes in the context of quality of life.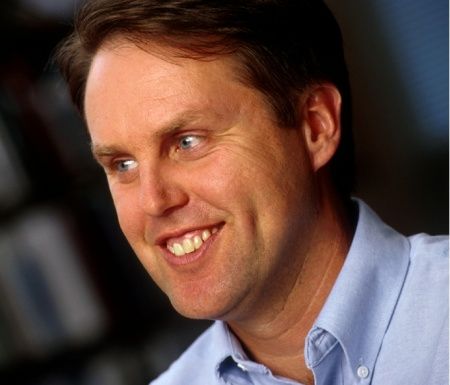 Dr. Tim McClintock is the Louis Boyarsky Professor of Physiology at the University of Kentucky. He is passionate about the neurobiology of olfaction, service to his profession, fly fishing, kayaking and biologically themed neckties. He has served the Society for Neuroscience as chair of its Membership and Chapters Committee. He is an Executive Editor for the journal Chemical Senses. He has been president and program chair of the Association for Chemoreception Sciences, and received this organization's Young Investigator Award. His research accomplishment most pertinent to neurogastronomy is the invention of a way to identify which odorant receptor proteins respond to odors in vivo. This invention is expected to be useful for developing better flavors and fragrances toward the goal of enhancing and modifying sensory experiences.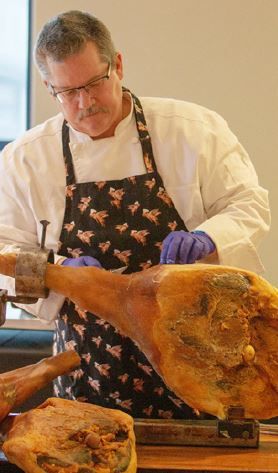 Bob Perry has been a chef in a wide variety of restaurant operations for over 30 years and is a past board member of Chefs Collaborative and many other sustainable agriculture organizations. He now conducts food system research and teaches "Quantity Food Production" and "CSA Gastronomy: Our Local Food System" at the University of Kentucky. He has scripted local food segments and appeared on the KET program "KY Life" many times. He also wrote and hosted the weekly Farmers Market Report on University of Kentucky's NPR station WUKY. Perry's hope is that examining high umami foods through the lens of neurogastronomy will help with appetites of cancer patients undergoing treatment.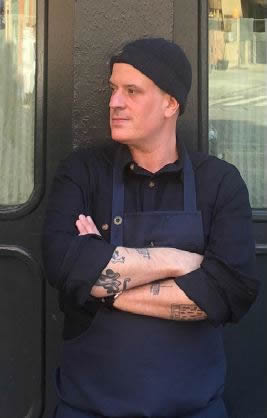 A graduate from no prestigious cooking school, Fred Morin has long forgotten all about the art of plating good-looking food. From the daily task of heading the tiny kitchen at Joe Beef ten years ago he now mostly cooks ingredients that don't touch one another for three adorable yet very talkative offspring, Henry, Ivan, and Eleanor. He does sometimes cook overly complex and poorly budgeted, ambitious, classic French meals at home for his wife, Allison.
His life is still ruled by brief but intense bouts of diverse endeavors that somehow all come back to restaurants and cooking, be they gardening, trying to fly-fish in Alaska, preparing very large first-aid kits, or building bread ovens. In recent years, he casually alternated between yoga and drinking with an elegance rivaled only by the likes of Beau Brummell and Little Lord Fauntleroy.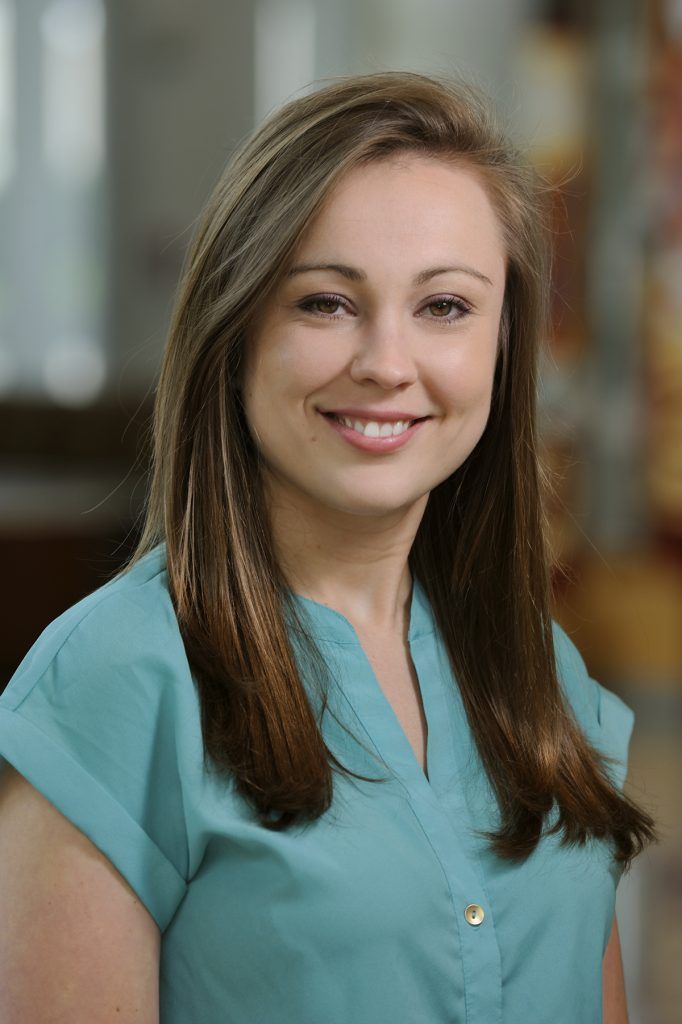 Kelsey started out working in operations in the live television production industry but decided to transition her skills to the healthcare environment. Since then, she has worked in an administrative role in several different capacities within the healthcare environment. One of these roles had her supporting Neurologists, which is where she got involved in the International Society of Neurogastronomy. As a self-named "foodie" who understood how flavor could impact one's life, Kelsey decided to get involved from the very beginning. It has been extremely rewarding for Kelsey to be a part and watch the different professionals from various industries come together to enhance the quality of human life.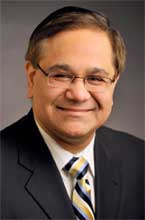 Dr. Siddharth Kapoor trained in neurology at the NYU School of Medicine in New York and in epilepsy at the University of Michigan Hospitals. He is an Assistant Professor of Neurology at the University of Kentucky College of Medicine, and serves as the Chief of University of Kentucky Headache Program, Program Director for the fellowship training program in headache medicine, and as the director of the UK Epilepsy Care Network. He serves as the Chair of the Neurology Resident Clinical Competency committee and also directs the Neurology Grand Rounds, an ongoing CME event. He has served on multiple education and clinical care committees at the American Epilepsy Society and the American Headache Society. He is an Abraham Flexner Award winning medical educator. His activities in the field of headache medicine have led to the recognition as a Fellow of the American Headache Society. He has been involved as a principal investigator with multiple clinical trials looking at innovative medical treatments for epilepsy. He considers himself a patient advocate dedicated to improving the life of patients affected by multiple neurological disorders and is a recognized advocate leader by the American Academy of Neurology. He is one of the founding members of the International Society of Neurogastronomy, and his interests in neurogastronomy involve the impact of the ketogenic, low glycemic diets in the control of epilepsy and the widely recognized role of dietary triggers in precipitating headaches. He focuses on the role of the vegetarian diet in impacting the gastric microbiome and its secondary impact on neurological diseases.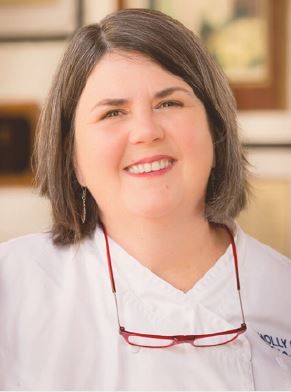 Ouita Michel is the owner and executive chef of the Holly Hill Inn in Midway, Ky., the flagship of her eight-restaurant group. Over the past 18 years, Michel's restaurants have purchased $3 million in Kentucky farm products, including produce, dairy and meats. Michel has been a James Beard Foundation Award nominee as Outstanding Restaurateur and as Best Chef Southeast numerous times. Michel and her restaurants are regularly featured in local and national media, such as New York Times, Southern Living and Garden & Gun. She also is chef-in-residence at Woodford Reserve Distillery. She, her husband, Chris, and their daughter, Willa, live in Midway.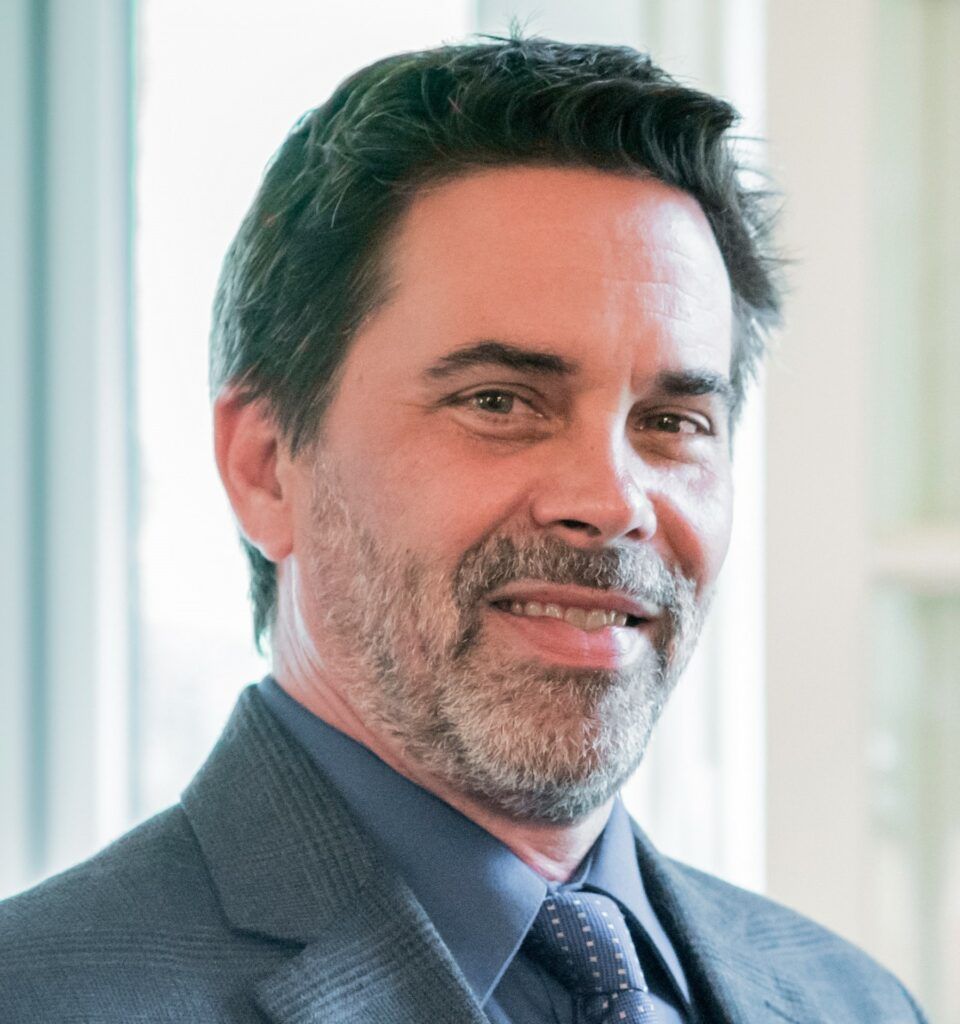 Dr. Bret Smith is Professor and Chair of the Department of Biomedical Sciences at Colorado State University in Fort Collins, CO. He earned a bachelor's degree in Biology from Gustavus Adolphus College in Minnesota and a PhD in Anatomy and Neurobiology from the University of Tennessee Health Science Center. After postdoctoral training in synaptic physiology, he served on the faculty of the Cell and Molecular Biology Department at Tulane University in New Orleans and then joined the Department of Physiology at the University of Kentucky College of Medicine in Lexington KY, where he was also Chair of the Department of Neuroscience for five years before moving to Colorado. He is an expert in the studies of neuronal interactions in the mammalian brain and how those interactions change in disease states. He conducts studies to determine how neural function in brain circuits that regulate visceral sensory-motor integration are affected by and influence feeding and metabolism. His interest in neurogastronomy involves the brain's control of eating, energy balance, and metabolism.